After you have won your lot(s), the next step is to contact the auctioneer to discuss payment and collection of item.
Usually auctioneers will email you with an invoice showing what you have purchased and how much you owe them for the item(s).
Sometimes they will email you a link where you can make a simple online payment, and other times they will just send an invoice and request a bank transfer.
It's important to check the payment methods the auctioneer will accept before you bid, just to be sure you're able to complete the transaction.
Payment information, along with timeframes for payment can be read in the 'T&Cs and Important Info' tab on the lot page.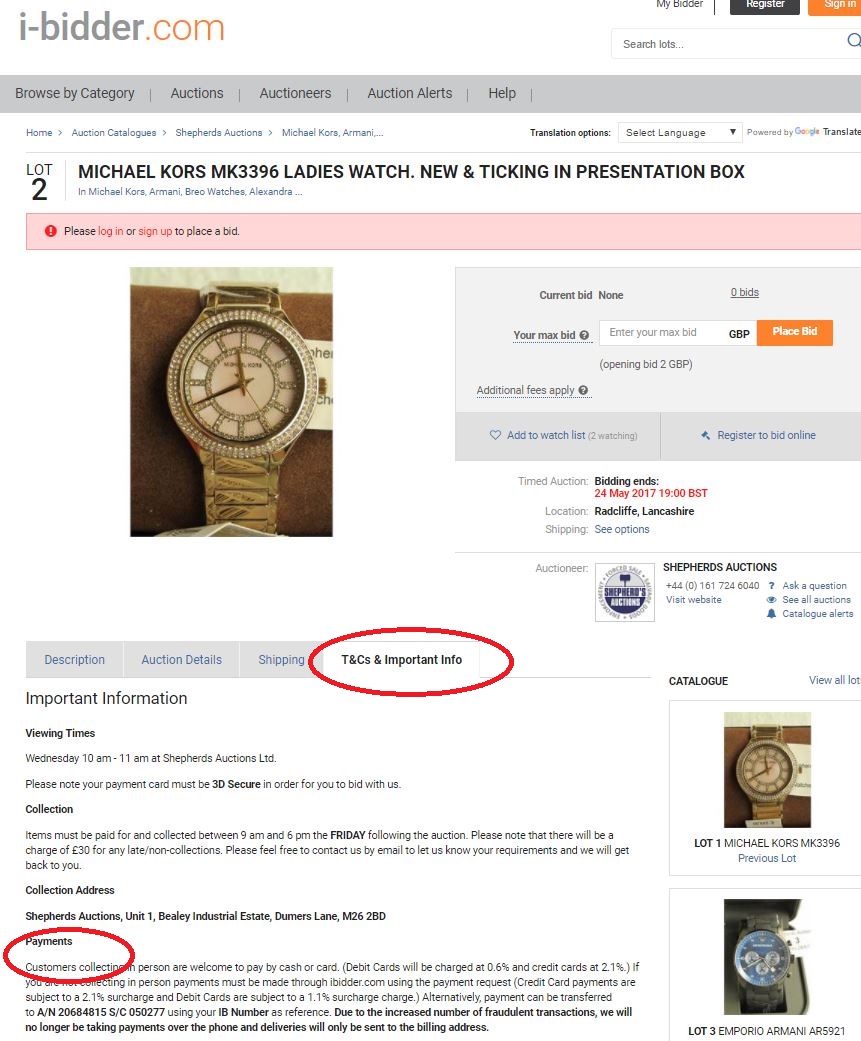 The auctioneer will also list this information in the 'Sale Terms and Important Information' which you can read before your register to bid at the auction.